When travelling for business reasons or for pleasure, the last thing that anyone needs are problems while travelling. At a time when visa controls and government regulations require more stringent cover to minimize their own risk, an all-encompassing travel plan is of benefit to so many travelers for so many reasons.
Travel insurance is generally intended to cover emergency medical expenses, and other losses incurred while traveling, either within one's own country, or internationally. Temporary travel insurance can usually be arranged at the time of the booking of a trip to cover exactly the duration of that trip, or a "multi-trip" policy that can cover an unlimited number of trips within a set time frame. The most common risks covered by travel plans include, but are not always limited to; emergency medical treatment, emergency evacuation, trip cancellation, delayed fights and lost or delayed baggage.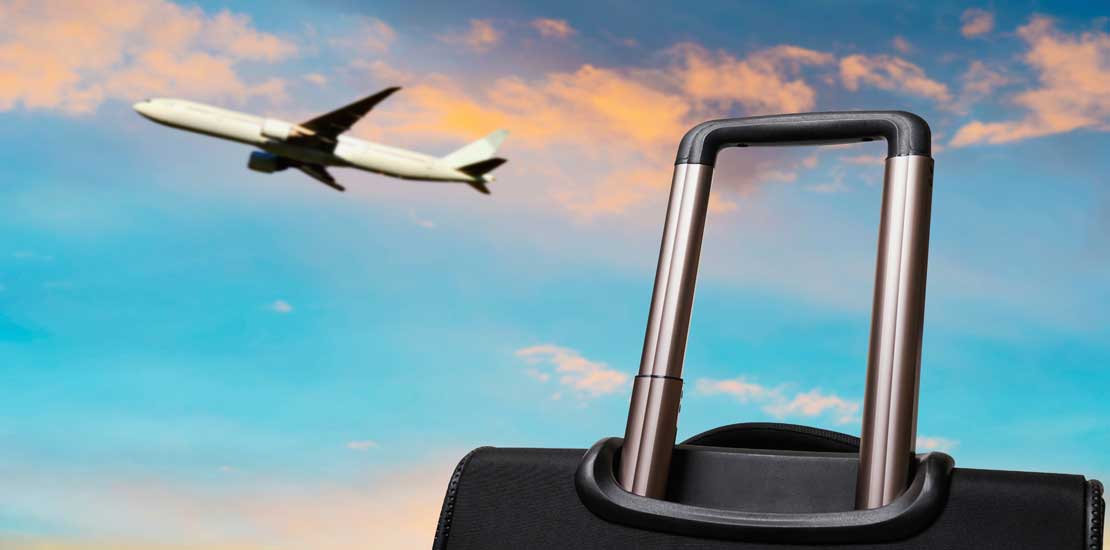 Insuring your future … today.

We're here to help.