Concept:
This policy is intended for banks and all other financial institutions who are engaged in providing financial services. This policy indemnifies the 'Assure' for direct monetary loss due to loss, damage, misplacement, destruction of insured property arising from perils insured subsequent to retroactive date and discovered during the policy period, which is usually on yearly basis. Provides comprehensive coverage under the following clauses:
1. Infidelity of Employees
2. On Premises
3. In Transit
4. Forged Checks, etc.
5. Securities
6. Counterfeit Currency
7. Damage to Offices & Contents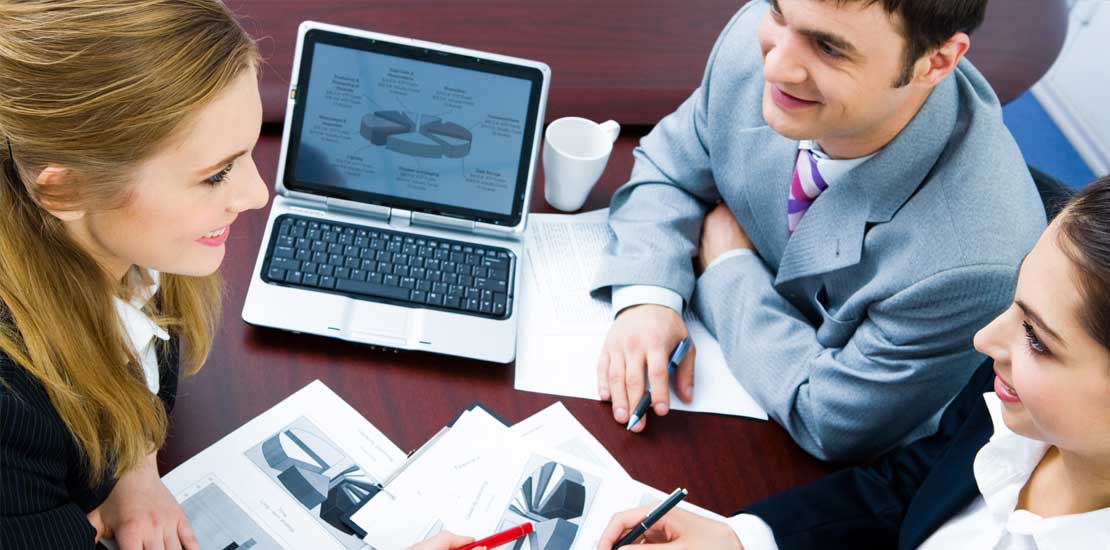 Insuring your future … today.

We're here to help.