A milestone in the history of Insurance within the UAE, SHARJAH INSURANCE was established in 1970 under the decree of H.H. the Ruler of Sharjah and is registered with the U.A.E. Federal Ministry of Economy under Registration No.12. Sharjah Insurance Company (SICO) has the distinction of being the first National Insurance Company to have been established in Sharjah.
Since its inception, SICO has endeavored to be the leading and prominent provider of quality and affordable insurance products and services. We take pride in our visionary leadership, professional competence and continued dedication to our clients. Sharjah Insurance Company (SICO) is a UAE Public Share Holding Company listed in Abu Dhabi Securities Market and its share is traded as a premier stock. SICO offers its clients complete comprehensive solutions as required, by combining technical and basic products there by gaining the trust and confidence of our valued clients.
Sharjah Insurance is comprised of a growing team of professionals with international and local experience who would meet the needs of the most discerning of clients, augmented by efficient and timely claims service. A strong financial backbone supported by reputed, world renowned reinsurers which enables us to keep our short-term and long-term commitments to our clients and partners.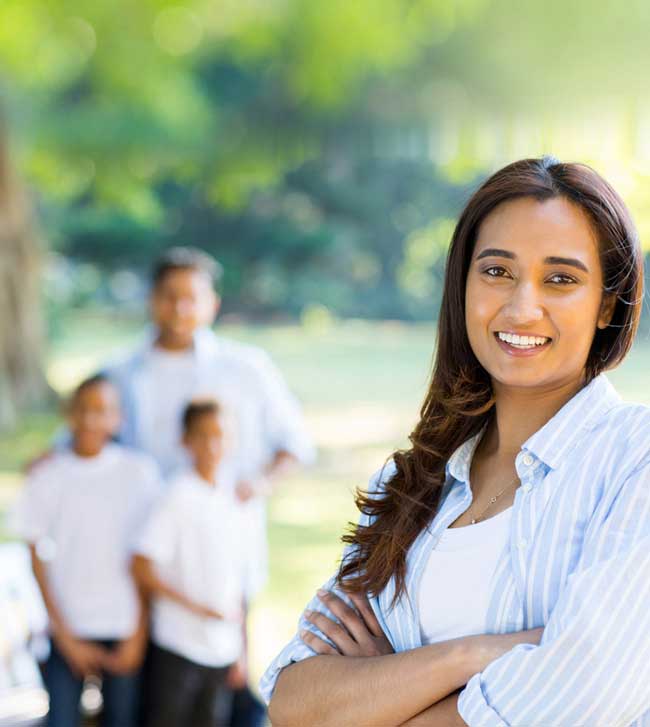 A Leading Insurance Company in the region with the potential to offer a vivid range of quality products and services to our customers and to produce highest returns to our shareholders.
We are committed to the highest standards of ethics and integrity. We are responsible to our customers, to our employees, to the societies we serve in UAE. We do not take professional or ethical shortcuts to achieve targets but our interactions with the society must reflect the high standards of professionalism in the Insurance industry.
Our Partners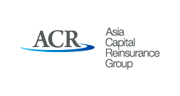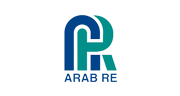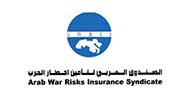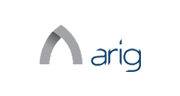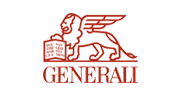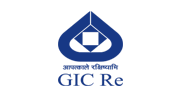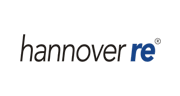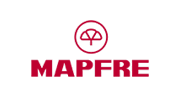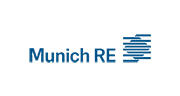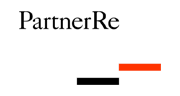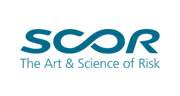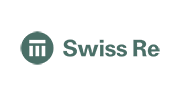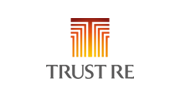 Insuring your future … today.

We're here to help.