Loss Damage
Comprehensive Insurance cover against Loss, Damage to own car, its accessories and spare parts due to:
1. Accident or accidental collision or overturning
2. Fire, external explosion, self ignition, lightning.
3. Burglary or theft.
Additional Cover: Personal Accident benefit for driver and/or passengers up to Dhs. 200,000.
Third Party Liability
Covers the Insured's and / or Driver's Legal Liability for compensation towards Third Parties arising from the use of the insured vehicles in respect of:
1- Death of or bodily injuries to any person including the passengers in the vehicles except the insured or the driver at the time of the accident and their families and the employees of the insured.
2- Damage &/or loss to third party property.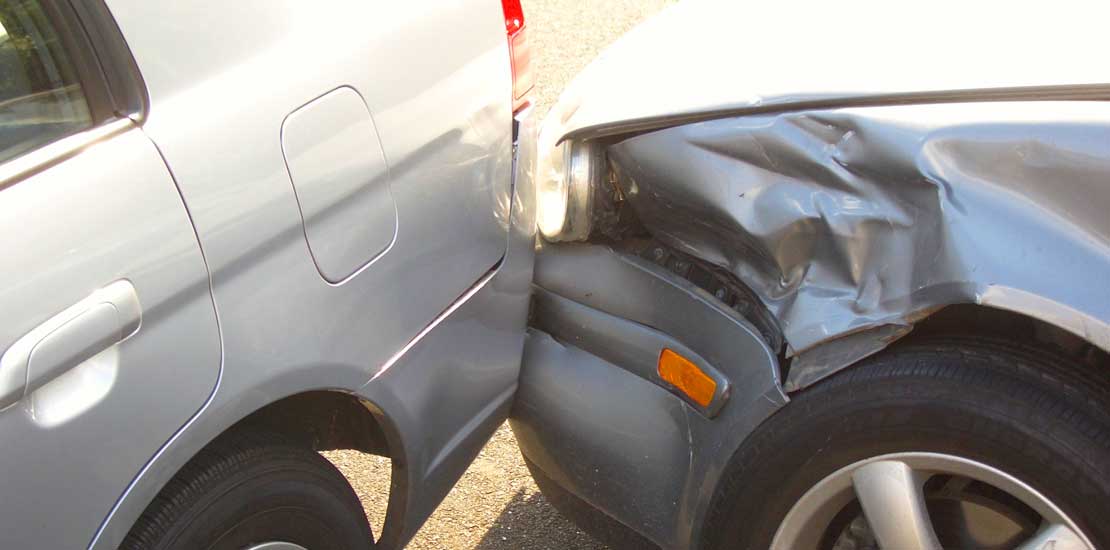 Insuring your future … today.

We're here to help.