Concept:
To indemnify the employers who are legally liable for claims made by employees or their dependants (in the event of the death of the employee) who suffer bodily injury, death or disease caused due to:
– Negligence of Employers
– Employer not providing competent staff or fit and proper premises or plant along with a safe and proper system of working.
– Negligence of employer's fellow employees.
Coverage:
Full indemnity up to the limit of liability specified in the policy, in respect of injury, disease or death of any person under the employment arising out of and in the course of employee's functions relating to the employment in the business of the employer and as per the verdict of the court of law.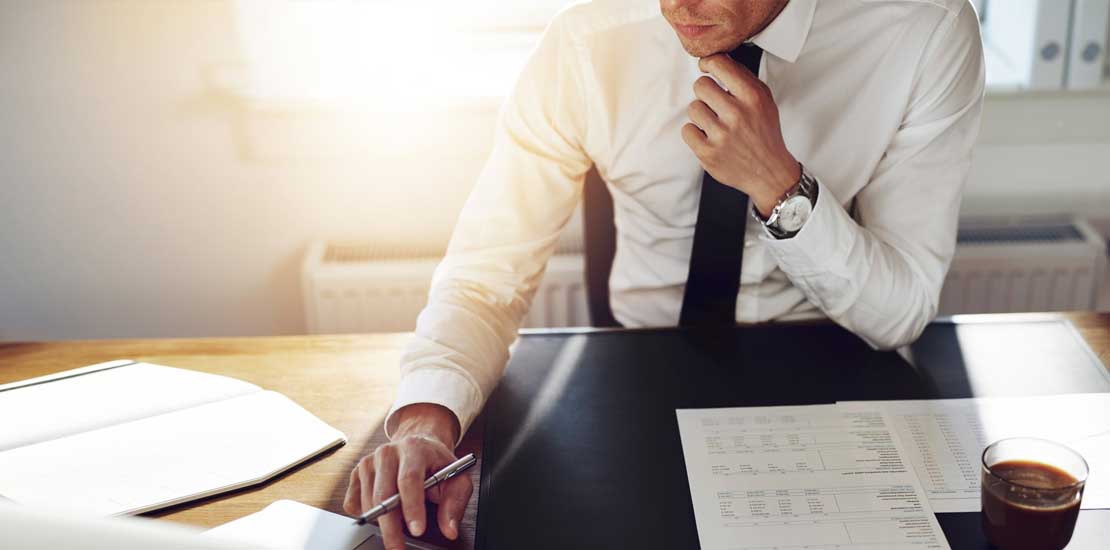 Insuring your future … today.

We're here to help.