Concept:
Covering Material damage for many types of electrical equipment, including:
– Electronic Data Processing (EDP) equipment.
– Electrical and Radiation equipment for medical use.
– Communication facilities. (Tele-printers, Telephone Exchange & Units, photocopiers, Ultrasonic equipment's, CT Scan etc.)
Additional Coverage can be:
Data Media: Material damage and loss of information suffered by external data media (magnetic disks, magnetic tapes, magnetic cards, etc.)
Increased cost of working: Additional expenses for computer operations due to insured's computer breakdown and arrangement for hire computing facilities becomes necessary.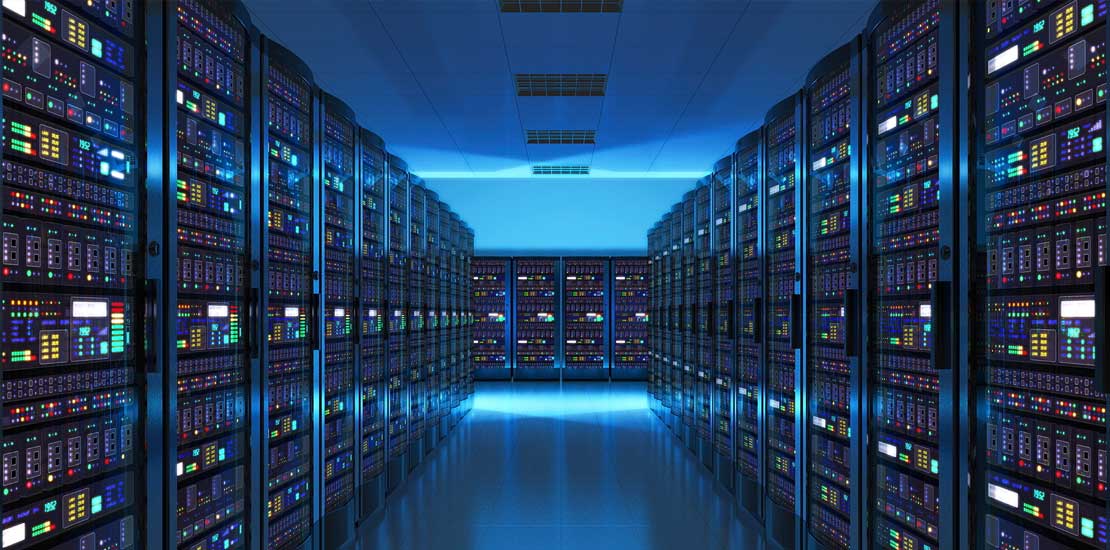 Insuring your future … today.

We're here to help.