Provides compensation against loss of money during its transit or whilst in the premises of the insured up to a specified maximum limit.
Coverage:
Money in the course of transit in the insured's custody or in the custody of their authorized employee.
– Money in any locked strong room in the insured's premises.
– Money in the premises during working hours duly protected.
(Money shall mean and include Cash, Bank Notes, Currency Notes, Cheques, Postal Orders, Money Orders and current postage stamps.)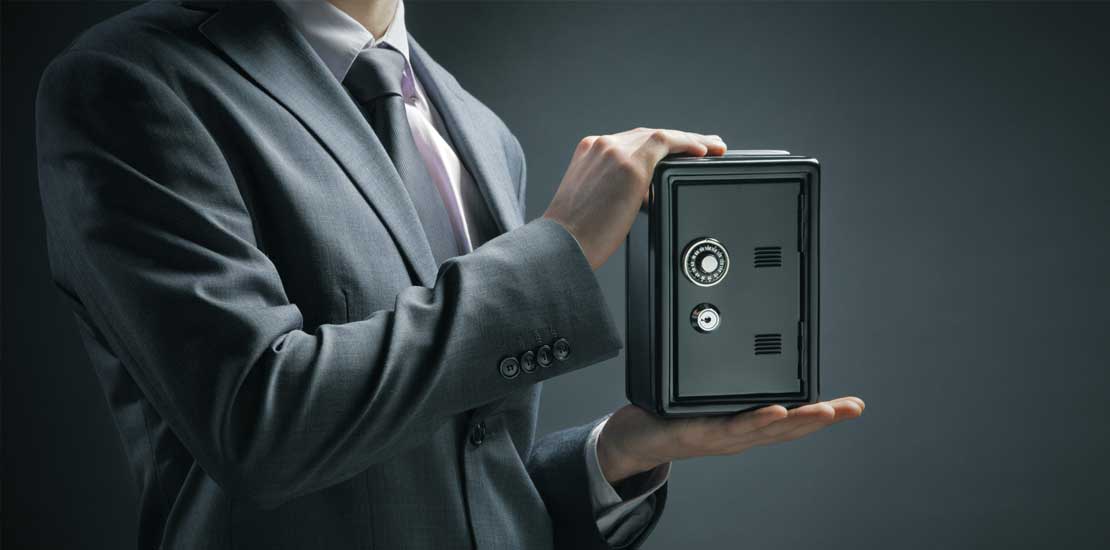 Insuring your future … today.

We're here to help.